I posted this on the Something Else forums long ago and forgot about it…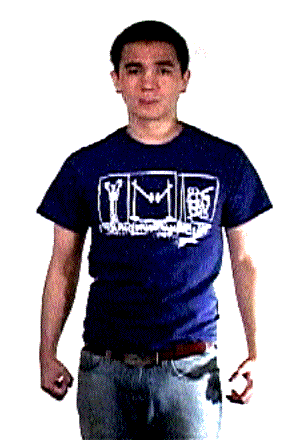 Also, this marks the first time I've ever posted two things on the same day, rather than just waiting till the next day to post the next thing. This was too awesome for that.
Also, also, this blog has been around for over two years. Crazy.
Also, also, also, hi!