I made some shirt designs for the Launching Pad, the all-ages venue where they had the Young Musician's Club and I had my Tommies show. The place is closing in a month, due to a variety of sad reasons, so be sure to go visit before it's too late.
Shirts are $10 and come in the following two flavors. Wear one to the last show on November 1st and get in for free.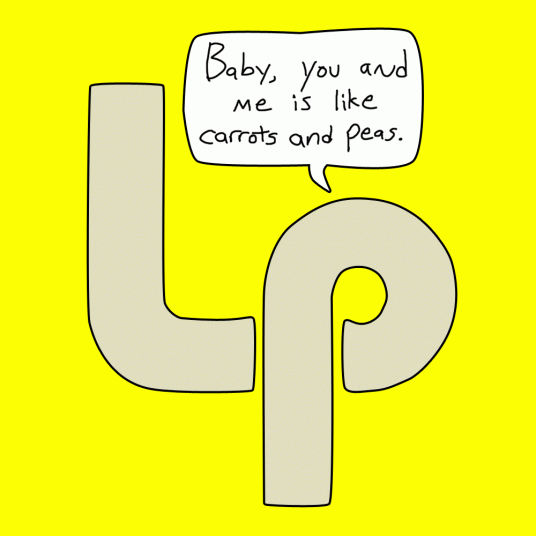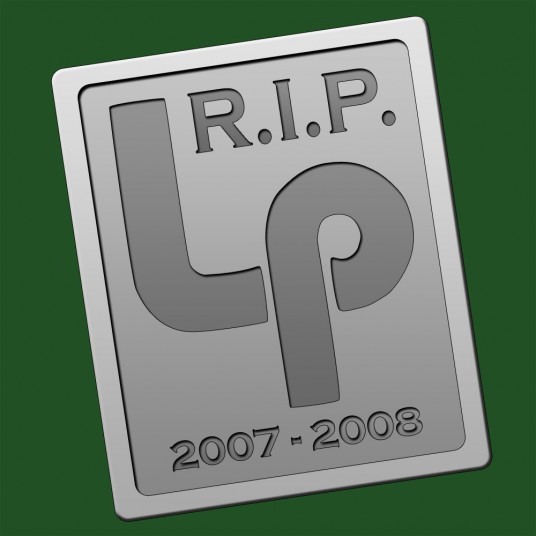 Some of the other ideas I had:
And a picture of me wearing the yellow one, thinking about politics: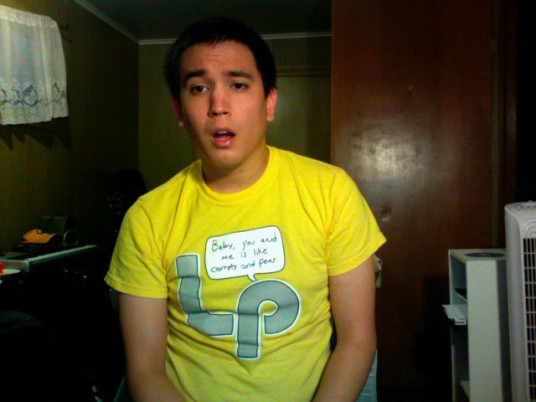 The original swooshing LP logo was made by co-YMC-intern Sarah, so props to her. To learn more about the venue and find out when the remaining shows are, visit the LP MySpace page.